Tile Cleaning Service Serving Apache Junction, AZ
Book a Tile Cleaning In Apache Junction, AZ
Apache Junction Tile Cleaning | Tile Cleaning Apache Junction, AZ
 Tile Cleaning Apache Junction, Service In AZ
Carpet isn't the only surface that needs cleaning. Tile is a surface that can last for many years but also needs maintenance like any other home surface. Tile can get stained and the grout can hold a great amount of dirt and grime that may not be noticeable at the start. Thinking about cleaning your tile on your own? Cleaning tile and grout by yourself can be tedious and very tiring. You can also damage your tile by using improper methods and unprofessional tools. What can you do to prevent this and have an affordable tile cleaning? Hiring a professional to perform your Apache Junction tile cleaning is an ideal action. In need a Tile Cleaning Apache Junction service? Steamy Concepts can handle your Apache Junction tile cleaning for you as well. Tile and Grout can be an overlooked surface for most home owners. You will notice a difference after you get an Apache Junction tile cleaning from Steamy Concepts. For our tile cleaning process, we use a tile cleaning tool with 1000 psi to clean your tile and grout. We then use water extraction using our water powered trucks to remove the mess from your tile. The shine will start to show after we seal your tile, leaving it clean and protected for a long time. If you need help maintaining and cleaning your tile, Steamy Concepts is the Apache Junction tile cleaning company to call and book with.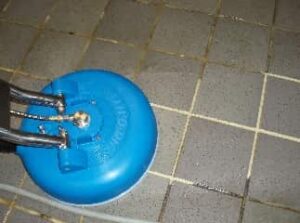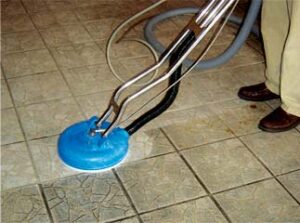 Apache Junction Tile Cleaning Service Areas
If you need a Apache Junction Carpet Cleaning or tile cleaning service for your local home and business, you will be served if you fall under these zip codes. Call Steamy Concepts at 602-748-4448 or schedule online instantly and get a quote.
Apache Junction, AZ Zip Codes:
85117
85118
85119
85120
85178
85190