The Best Carpet Cleaning in Apache Junction, AZ
Book The Best Carpet Cleaning In Apache Junction, AZ
Carpet Cleaning in Apache Junction, AZ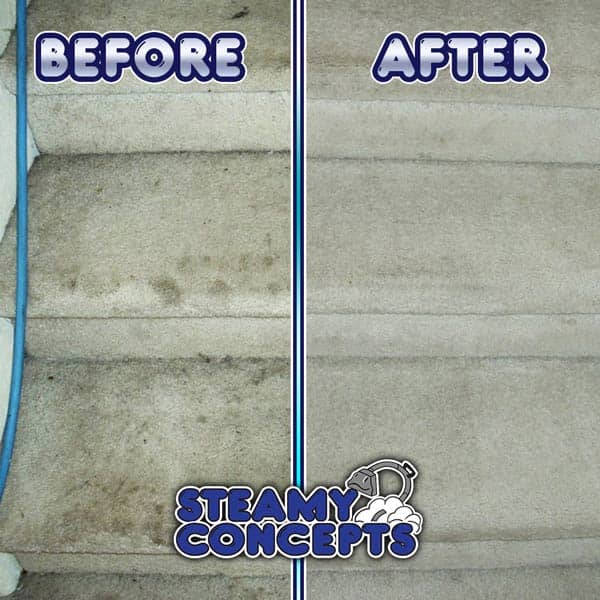 No matter the size of your city or town, Steamy Concepts can handle all of your carpet cleaning needs. Every town need a carpet cleaning service they can rely on. Does your home need a carpet cleaning Apache Junction service? Steamy Concepts can take care of your needs. Do you have dark spots or grime marks on your carpet? Do you have a few stains that just won't come out? Is your carpet emitting a foul odor you can't seem to get rid of? Not to worry, we have professional carpet cleaners and equipment to help get your carpets clean and . The professionals we send out will be certified employees and people you can trust to be in your home. Getting a Apache Junction carpet cleaning doesn't have to be complicated!
Our Carpet Cleaning Process For Apache Junction
Our carpet cleaning process is simple. Our process includes using steam cleaning action followed by out high power water extraction, using our high powered water truck. The professional water extraction trucks will remove any trace of dirty carpet in your home. There will be no grime left behind. You may have furry friends that can't seem to figure out where to carry on their business. We have a solution for all of your pet cause stains. You can order an optional pet treatment which will be applied before your carpet cleaning. The treatment will be sure to eliminate all of your pet odors and pet stains on your carpet. Pet treatment is an optional but recommended treatment if you want to get the best out of your carpet cleaning! Your carpet will look cleaner than ever! You can find a great Apache Junction cleaning service by Steamy Concepts. Do you need a carpet cleaning Apache Junction service for your home? Schedule online using our quick quote online scheduler or call us now at 602-748-4448 to set up an appointment right away!
If you need a Apache Junction Carpet Cleaning or tile cleaning service for your local home and business, you will be served if you fall under these zip codes. Call Steamy Concepts at 602-748-4448 or schedule online instantly and get a quote.
Apache Junction, AZ Zip Codes:
85117
85118
85119
85120
85178
85190