Carpet Cleaning Services Serving Surprise, AZ
Do You Need Carpet Cleaning In Surprise, AZ?
Surprise Carpet Cleaning | Surprise, AZ
Are your carpets starting to look dingy and worn? Are there darker track marks indicating the paths most traveled? Keeping your carpet clean, not only helps the health of your carpet, but also the health for your family or guests. The the microbes, small insects, bacteria, and germs produce waste products that remain in your carpet. Mold is a microbe that can live not only in your carpet, but anywhere there is moisture and warmth. This all affects the health of you and your family negatively, especially for those who might already suffer from respiratory problems.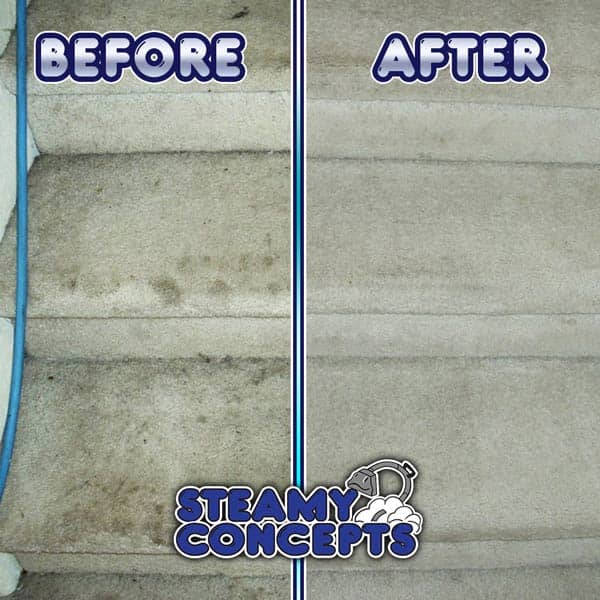 If you are on this page, you may be looking for a professional Surprise carpet cleaning service in Arizona. Look no further than Steamy Concepts to help you maintain your carpet. Over time, your carpet builds up all the dirt, grime and pests to nest into your carpet. Leaving your carpet in such a dirty state may lead to permanent damage to your carpets or health issues. Carpet pests can spread and cause allergies to you, your family and even your pets. Routine and proper carpet cleanings will help your carpet prosper and survive for a very long time. Our pre-spray solutions is eco-friendly and safe but will be strong enough to bring all your carpet problems to the surface, making it easier to remove from your home. Our high temperature steam cleaning process will properly clean through your carpet and kill any bacteria or pests inside your carpet. The truck-mounted water extraction procedure takes out all the trash from the cleaning and removes it from your home. You'll notice a huge difference from before you had a great carpet cleaning Surprise, AZ service from Steamy Concepts. Are you convinced? Call now at 602-748-4448, or schedule online with us right away.
You deserve a great Surprise carpet cleaning service, or a Surprise tile cleaning service in Arizona. Call Steamy Concepts now at 602-748-4448, or schedule now using our online scheduler.
Surprise Carpet Cleaning Service Areas:
If you need a carpet cleaning Surprise service in your Surprise, AZ home, look no further than Steamy Concepts! Below we have listed the available zip codes we service for Surprise, AZ! The service areas below are included but are not limited to those zip codes. If you have any questions about your Surprise carpet cleaning, call us at 602-748-4448 or schedule online with us right away!
85335
85355
85361
85374
85378
85379
85387
85388
85396