The #1 Tile and Grout Cleaning in Maricopa, AZ | 5-Star Rated!
Looking for a Tile Cleaning In Maricopa, AZ?
 The Best Tile and Grout Cleaning in Maricopa, AZ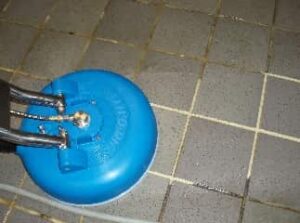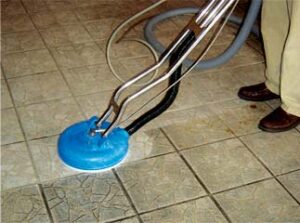 Do you have dirty grout that you can't seem to identify or wash regularly? Tile cleaning is a little more complicated than the cleaning of most surface, as most Maricopa tile cleaning services should think. Unlike carpet, tile can come in many different materials, so occasional maintenance should be able to help you get to know your tile a little more. You will need to know the proper cleaning procedure for your tile if you want to get it cleaned with no issues. Improper methods of cleaning your tile will leave your tile extremely damaged, discolored, and you will probably be forced to replace it. Save your money by hiring a professional Maricopa tile cleaning company like Steamy Concepts. Steamy Concepts as a tile cleaning Maricopa, AZ company can help you get more acquainted with your tile.
Professional Tile and Grout Cleaning in Maricopa
For the most basic of tile like Porcelain and Ceramic, we use a high powered tile cleaning tool that dispenses high water pressure. The water pressure is 1000 PSI, strong enough to tear through the most stubborn grout lines and dirt. The grout lines in between the tile can get extremely dirty as it captures all the dirt and grime in its crevices. Our high temperature steam cleaning is designed to destroy and break apart all of the trapped dirt in the grout lines. After the tile cleaning process, we use state of the art sealing solutions to keep your tile shining. If you need a Maricopa tile cleaning service you can trust, look no further than Steamy Concepts. You can call Steamy Concepts at 602-748-4448 or schedule online with us using our instant quote online scheduler.
Maricopa Tile Cleaning Service Areas:
Steamy Concepts can handle your carpet cleaning needs in the Maricopa, AZ area. We can get all the 85138, 85139 area codes and give you the tile cleaning Maricopa services that you deserve. These service areas are included but aren't limited to these areas. If you have a question, call us for details at 602-748-4448.