Carpet Cleaning in Litchfield Park, AZ
Want a Carpet Cleaning or Tile Cleaning In Litchfield Park, AZ?
Our Carpet Cleaning Service In Litchfield Park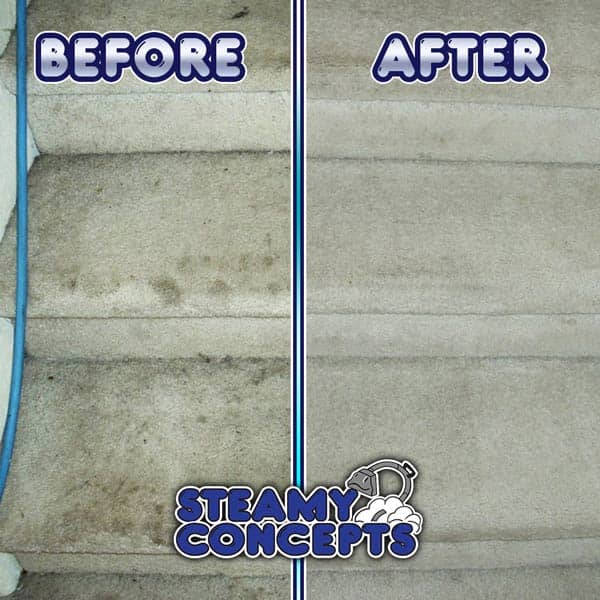 If you are in need of a Litchfield Park Carpet Cleaning service, you don't have to look far! Steamy Concepts can handle all of your carpet cleaning needs. You may have a few furry friends in your home living with you. Sometimes, they aren't the cleanest creatures on the planet. They also make a mess and don't clean up after themselves. Their messes aren't easy to clean, and even if you use store-bought products you are left with minimal results. You may need a professional carpet cleaner like Steamy Concepts to help you with your pet stain problem. Our optional pet stain solution is environmentally safe for you and your pets.
Our Carpet Cleaning Service Can Clean Pet Stains
Our pet treatment is recommended to get the best out of your carpet cleaning if you have pets & animals in your home. In addition, Steamy Concepts uses an industry-standard process to clean your carpet. To begin your carpet cleaning Litchfield Park service, we scan for any spots on your carpet that may need more work than others. We steam clean the carpet to loosen all the dirt, grime, and stains that may be stuck in your carpet. We then use a water extraction technique using our high-powered water truck systems to bring all of that gross leftovers out of your carpet for good! If you want, we can even throw in protectant for your carpet to help ensure the freshness of your carpet.