Tile Cleaning Service Serving Buckeye, AZ
Book a Tile Cleaning In Ahwatukee, AZ
Buckeye Tile Cleaning | Tile Cleaning Buckeye, AZ
 Tile Cleaning Buckeye, AZ
Professional Buckeye tile cleaning is something you can trust Steamy Concepts to handle. As a Buckeye, AZ citizen, you are bound to bring in dirt in your nice tile. Don't see it? Your tile could be nicer than you think! Your tile and grout can dirty up, and your tile can get damaged. Tile can get grimy, sticky or stained over time and you may not even know. A professional Buckeye tile cleaning can help round up the dirt and give it the boot! We'll round up all the tile and grout stains with some high grade cleaning products.
Our powerful but green and eco-friendly tile cleaning solutions will send the tile and grout grime packing, A Buckeye tile cleaning will leave your tile looking like it's brand new. After we loosen all the dirt with the tile solution, we use our high powered water rotary tool. At 1000 PSI, your tile and grout will be sure to get a proper cleaning without being damaged. After our tile cleaning Buckeye service is complete, we seal your tile to keep your tile clean and shining for a very long time. Steamy Concepts will have your tile and grout cleaner in no time. We guarantee that we will be the standard for tile cleaning Buckeye services. Do you need a Buckeye tile cleaning service? Call us at or schedule online for a quick and free quote!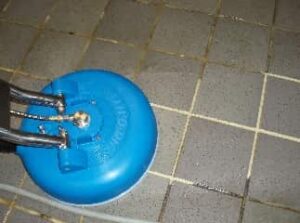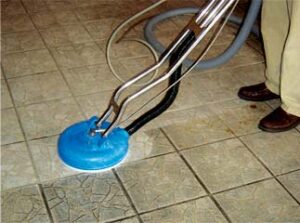 Tile Cleaning Buckeye Service Areas
Are you in these Buckeye, AZ zip codes? You are eligible for our Buckeye tile cleaning services. These service areas are included but our services are not limited to theses areas.
85326
85340
85343
85361
85396