#1 For Tile and Grout Cleaning in Anthem, AZ | 5-Star Rated!
Do You Need Tile and Grout Cleaning In Anthem, AZ?
Affordable Tile and Grout Cleaning in Anthem, AZ
It may be difficult to find an Anthem tile cleaning service to clean your tile properly. We have news for you! Good tile cleaning and grout cleaning does not have to be scarce, call Steamy Concepts. Steamy Concepts is a tile cleaning Anthem service that uses tailored cleaning solutions and professional tile cleaning techniques. We can take that same idea of tailored tile cleaning solutions and apply it to your tile floors as well. Mild cleaning solutions break up the dirt on the grout lines and prepare the floors for the steamer. The rotary machine we use dispenses a high heat solution at 1000 PSI and immediately reabsorbs it along with the cleaning solution and dirt to prevent puddling or messes. Of course, this method isn't universal. Many tile floors are composed of natural stone, or delicate saltillo tile, possibly even hand painted. In such instances, we adapt our tile grout cleaning methods in Anthem to the floor so as not to cause damage or discoloration.
You need a professional tile cleaning company such as Steamy Concepts to help you. No matter what type of tile may decorate your home, once it has been properly cleaned, the best thing you can do is seal it. There are different sealant options dependent on the tile type as well, but every kind of tile floor will last longer and stay cleaner if it is properly sealed by a team of professionals.
Do our tile cleaning Anthem services sound convincing? Ready to book right away? Call us right away at 602-748-4448 or schedule online!
Benefits Of Our Tile and Grout Cleaning Service
Save Money – We offer the best Tile and Grout Cleaning in Anthem, with affordable prices guaranteed.
Always on Time and Professional – Our professionals are always on time to their appointments and ready to serve your cleaning needs!
High-Quality Services – We leave your tile and grout feeling cleaner and fresher than ever before. You may even think its new!
Professional Tile and Grout Cleaning in Anthem
Our technicians are experienced, clean-cut, uniformed and arrive onsite in a branded & professional company vehicle. Our employees on the field and in the office are trained to deliver only the best customer service to you and your home.
Avoid falling for the "cheap prices" trick by a run of the mill or bait & switch companies. Steamy Concepts only uses the most professional, high-powered truck-mounted cleaning machines available.
All Professional tile and grout cleaning services in Anthem carry an unconditional 7-day warranty with state-of-the-art techniques that remove dirt, and soil for good.
We are so confident that we will back it up with a 30-day guarantee. If any stains or odors return within 30 days then so will we, at no added cost to you.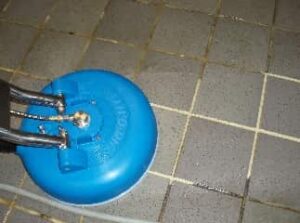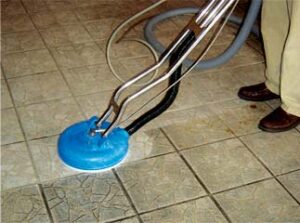 Anthem, AZ Area Codes We Service
We provide Anthem tile cleaning to the area of 85086, this area is included but not limited to the range of our service.