Tile Cleaning Service Serving Paradise Valley, AZ
Book a Tile Cleaning In Paradise Valley, AZ
Paradise Valley Tile Cleaning | Tile Cleaning Paradise Valley, AZ
 Tile Cleaning Paradise Valley, AZ
Can you keep up with your dirty tile? In addition to carpets in Paradise Valley, we can polish up your tile floors no matter what style or material you've chosen. Porcelain tiles or ceramic are fairly resilient to damage but if not handled properly, even these could chip. For example, stone tile is far more delicate. Some chemicals could seep into the crevices of the stone and cause staining, fading or general discoloration. In addition, without being sealed properly, these stones could remain exposed and unprotected from day to day use. Avoid hiring an unprofessional, unlicensed tile cleaner, or yourself to save money. You need someone experienced that you can trust to handle your floors with care. True tile cleaning Paradise Valley professionals such as Steamy Concepts will preserve the tile while still being able to remove the worn in dirt that settles into grout lines and tile flooring! After our services, we will leave your tile with a strong sealing coat which will keep the tile lasting for a very long time. We're here to fulfill the need for Paradise Valley tile cleaning services! Steamy Concepts will be happy to be your tile cleaning Paradise Valley service! Are you ready to get your tile cleaned, Paradise Valley? Call Steamy Concepts at 602-748-4448 or use our online quick quote scheduler to get an estimate right away!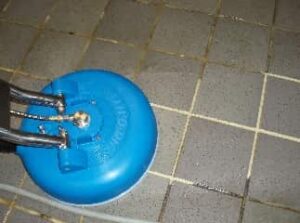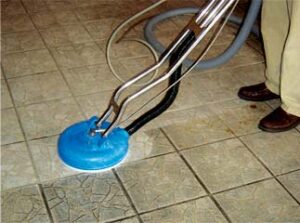 Paradise Valley Tile Cleaning Service Areas:
Steamy Concepts can give your the tile cleaning Paradise Valley service that you deserve if you reside in any of these Paradise Valley zip codes, 85250 & 85253. The zip codes are service areas that are included but are not limited to.