Tile Cleaning Service in Laveen, AZ
Looking for a Tile Cleaning In Laveen, AZ
Laveen Tile Cleaning | Tile Cleaning Laveen, AZ
Do you have tile in your Laveen, AZ home? We are also equipped to properly care for your tile floors. Tile can be tricky to clean on your own, so you need a professional Laveen tile cleaning company to help restore your tile. Steamy Concepts uses tile cleaning solutions and techniques that are strong enough to break up and remove dirt without harming the tile or the grout. Additionally it's important to know what material the tile is made of so the right products of methods are used. For example, Saltillo tiles are delicate and many are painted by hand so covering them with cleaning solutions and using a 1000 PSI steam cleaner is simply too harsh of a method for the material. Granite can absorb liquids left resting on them, so many chemicals will seep in and change the color. Different floors need different techniques. As a professional Laveen tile cleaning company, we cannot stress enough how important it is to pay for a tile cleaning professional. Trying to save money and make shortcuts in cleaning your tile will most likely cost you more in repairs and replacements. Steamy Concepts wants to help you protect your investments and prevent tile discoloration and breakage. We're happy to demonstrate to you at no cost how we would handle your tile in particular as a tile cleaning Laveen company. Leave your Laveen tile cleaning to Steamy Concepts! Call the professional Laveen tile cleaning service at 602-748-4448, you'll be glad you did. Do you want a quick quote now? Schedule online with us and get your estimate!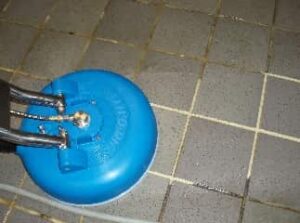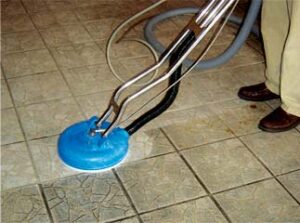 Laveen Tile Cleaning Service Areas:
Steamy Concepts can services a large area of customers. If you live in the Laveen, AZ service areas listed below, you can get a tile cleaning Laveen service from Steamy Concepts. The zip codes listed are included but are not limited to those in the list.
85009
85041
85043
85045
85339