Carpet Cleaning in Services Laveen, AZ
Do You Need Carpet Cleaning or In Laveen, AZ?
Laveen Carpet Cleaning | Carpet Cleaning Laveen, AZ
At Steamy Concepts, we take our job seriously. We know that when you trust us with the cleanliness of your home, that is something that deserves respect and care. We will treat your belongings and your house as carefully as we would want ours to be treated. You don't need to be concerned that we will track in mud, knock over a vase, or swear around your kids. Steamy Concepts is different and we're happy to prove it. We are also happy to provide Laveen carpet cleaning to Laveen, AZ residents!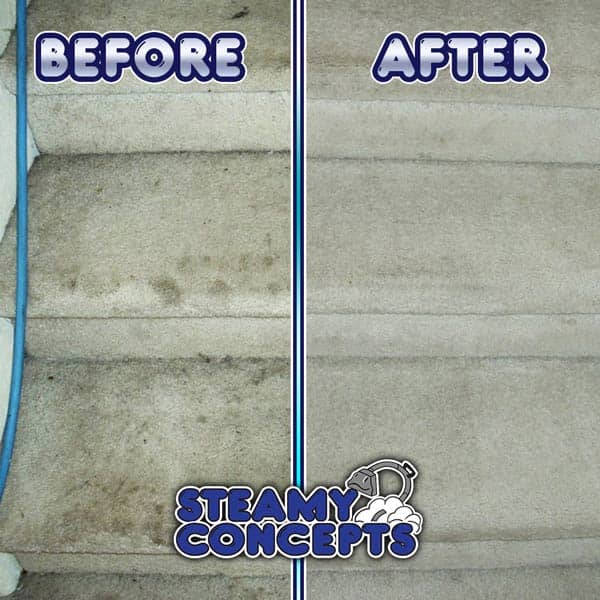 Got dirty or foul smelling carpets? It's no problem for a professional Laveen tile cleaning company like Steamy Concepts! For decades we have been making a name for ourselves with our expert Laveen carpet cleaning services.  As we have expanded out carpet cleaning services to Laveen, our abilities have grown with us. Steamy Concepts uses high-level, truck-mounted equipment that is sure to keep any home or business looking clean and smelling fresh. Carpets are just like commodities, they need to be maintained in order to keep their freshness. You actually lose money if you fail to have your carpets regularly cleaned because you'll be forced to replace them sooner. Stains set in and constantly tamping down the dirt into the carpet fibers reduces its ability to bounce back over time. Not only that, but small insects like carpet weevils like to make their home in carpets. Carpet pests will start to nest in and even eat away at your rug. Proper professional cleaning is not only good to keep your home looking good, but it's healthier and saves you money in the long run! Need a carpet cleaning Laveen service? Call Steamy Concepts now at 602-748-4448 or schedule online with us right away.
Don't hesitate to reach out to us today for one of our friendly, uniformed team members to come help put your house in tip top shape. High-tech equipment, specially formulated cleaning agents, and expertly trained staff make Steamy Concepts a no brainer! Call us at 602-748-4448 or schedule with us online.
Laveen Carpet Cleaning Service Areas:
Steamy Concepts can services a large area of customers. If you live in the Laveen, AZ service areas listed below, you can get a carpet cleaning Laveen service from Steamy Concepts. The zip codes listed are included but are not limited to those in the list.
85009
85041
85043
85045
85339