Tile Cleaning Service Serving Goodyear, AZ
Book a Tile Cleaning In Chandler, AZ
Goodyear Tile Cleaning | Tile Cleaning Goodyear, AZ
 Tile Cleaning Goodyear, AZ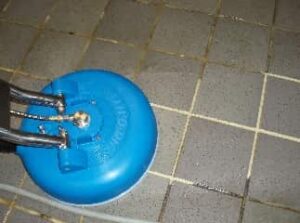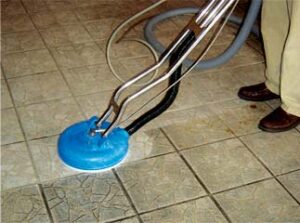 Most of your Goodyear homes and businesses contain tile & grout. Similar to carpet, tile is a surface that needs to be maintained to keep the cleanliness in your space. If the floors of your home or office are laid with tile, they still need professional attention from a Goodyear tile cleaning company. Old sealing agents may have been worn away from constant exposure. Grout lines and crevices in natural stone gather hard to clean grime. As a trusted tile cleaning Goodyear, AZ service, we will professionally make sure that your tile & grout is given the best cleaning for your money. Steamy Concepts uses a mild cleaning formula on grout lines that won't erode the integrity but it gets in and breaks away the stubborn worn in dirt. Our tile cleaning tool uses a high temp, high pressure steam cleaner to blast away and instantly suck up the loosened dirt. If your tile is more delicate, it may need to be taken care of differently. Different types of tile require a variety of cleaning methods to get them cleaned. This is why you should trust a Goodyear tile cleaning company to get the job done. Performing a tile cleaning improperly will cause discoloration or breakage of the tile. That would be much more expensive than requesting a professional Goodyear tile cleaning service in the first place. We will be sure to use just the right tile grout cleaning solution and process to whisk away the dirt without harming your floor. It's a job for professionals, so make sure you have a trusted vendor like Steamy Concepts! Get your Goodyear tile cleaning service with Steamy Concepts with us right away. Call us at 602-748-4448 or book online with us using our quick quote online scheduler.
Tile Cleaning Goodyear, AZ Service Areas:
Steamy Concepts is a tile cleaner that is able to reach out to your home. If you are in the zip codes we list for Goodyear, AZ, we can service your home. The zip codes we list are included but are not limited to those areas. If you have any questions, feel free to call us at 602-748-4448!