Carpet Cleaning Services in Fountain Hills, AZ
Find a Carpet Cleaning or Tile Cleaning In Fountain Hills, AZ
Fountain Hills Carpet Cleaning | Carpet Cleaning Fountain Hills, AZ
For decades thousands of people have been loyal customers of Steamy Concepts. We want the citizens of Fountain Hills, AZ to experience the best carpet cleaning in Arizona. We've recently expanded our service area to include your home. We would love to show you why so many people come back to us over and over.
Fountain Hills Carpet Cleaning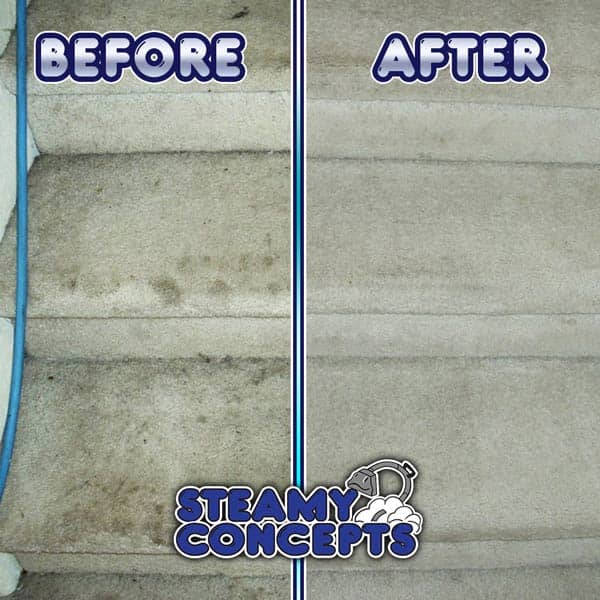 Need to clean your carpet from all the dirt and grime? You need a trustworthy and friendly Fountain Hills carpet cleaning company in your home. Steamy Concepts is a Fountain Hills carpet cleaning service that values customer service. Our expert staff of carpet cleaners are trained to show your home and property respect. We prize customer service and that shines through in each interaction. We will listen to the concerns you have with your carpets and evaluate the best solution to give your flooring a fresh look.
Depending on whether you have pets in and out of your home, we will offer an optional pet treatment solution for your carpet. Our pet treatment solution will for sure get rid of odors and stains left by your furry friends. Pet treatment is not mandatory but we recommend it if you want the best carpet cleaning you can get and remove pet stains for good.  As a carpet cleaning Fountain Hills company, we will use professional level, eco-friendly, and industry standard solutions to tackle your exact carpet cleaning needs in Fountain Hills.
The high temperature water running through our carpet cleaning steam tools will demolish stains, and the microorganisms you may not have even known were living in your carpet. After running the steam cleaning procedure, we use high powered water extraction from our water powered trucks to remove everything from your carpet.  It pulls out the dirt that constantly collects in carpeting to prevent it from getting worn into the rug and weighing it down. Dirty carpet will be a thing of a past. Simply making a routine of professional Fountain Hills carpet cleaning will extend the life of your carpet. Are you ready for a quality carpet cleaning Fountain Hills service? Call us at 602-748-4448 or you can schedule online with us today and get a quick online quote.
Steamy Concepts has worked hard for every customer who requests our service. We've created a trusting, loyal following and community in Arizona. We are confident that if you give us a try, you'll soon be a part of that as a Fountain Hills, AZ citizen. Give us a call today at 602-748-4448; we'd love to chat. Additionally, you can schedule online with us and get a quick quote online.