5-Star Rated Tile Cleaning Service Serving Cave Creek, AZ
Book a Tile Cleaning In Cave Creek, AZ
Tile Cleaning Cave Creek, AZ
Got dirty tile and filthy grout in Cave Creek, AZ? You need a Cave Creek tile cleaning service you can trust. Tile cleaning is not a job for amateurs, even in Cave Creek, AZ. You certainly wouldn't want to try to save a few pennies by using a tile cleaner without a proven reputation. The wrong products or the wrong techniques can permanently damage your floors. To give you solid confidence in our abilities, we are one of the only companies willing to come to your home for a free demonstration on any 4 sq ft section of tile in your home. You'll know exactly what we can do and how it's done before you make your decision to hire us. Different tile materials require different cleaning products and methods.
We wouldn't clean ceramic or saltillo tile in exactly the same way. You need a professional that understands the weaknesses and needs of each material and adapts to this to preserve the beauty of the tile and apply the proper seal to protect it once it is clean. We have experience in each of these and we know how to make your home shine. Don't cut corners in finding a professional tile cleaning Cave Creek, AZ service. You may end up getting what your paid for and have to pay for even more. Trust that Steamy Concepts can clean your tile in Cave Creek, AZ. Call now or schedule online for your Cave Creek tile cleaning service. Schedule online with Steamy Concepts or call us now at 602-748-4448!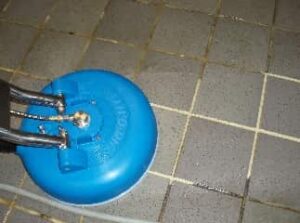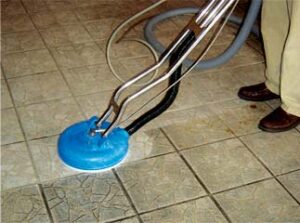 Cave Creek Tile Cleaning Service Areas in AZ
If you need a Cave Creek tile cleaning service for your local home and business, you can be served if you fall under the 85327 & 85331 zip codes. The provided service areas of Cave Creek are included but are not limited to those areas.