#1 For Tile and Grout Cleaning in Casa Grande, AZ – 5-Star Rated!
Book a Tile and Grout Cleaning In Casa Grande, AZ
Affordable Tile and Grout Cleaning in Casa Grande, AZ
Great tile cleaning doesn't have to be far away. You can get a great Casa Grande tile cleaning right away from Steamy Concepts. You may not notice your tile and grout being dirty. If you have never had it cleaned professionally, it probably is dirtier than you know. You may not even remember how light your tile was before. No matter how much you mop your floor, you wouldn't be able to clean everything. The mop would have no effect on the grout lines between the tile. Strong chemicals or tools from Wal-Mart or other appliance stores will never be enough to clean your tile. Grout requires a great amount of effort to clean without professional tools.
Professional Tile and Grout Cleaning in Casa Grande
If you try and clean it yourself on your hands and knees, you will lose time and energy for a minimal amount of work done. Face it, you need to hire a professional tile cleaning Casa Grande, AZ service at your door step to clean your tile. Our high power water pressure and our professional tile tools are strong enough to cut into your tile grime. After we loosen the dirty surface of the tile, we remove in from your home of business using high powered water extraction. We then seal your tile and grout for that long lasting shine. You won't even recognize your clean tile! Dark grout is a thing of the past. Schedule online with Steamy Concepts or call us now at 602-748-4448!
Benefits Of Our Tile and Grout Cleaning Service
Save Money – We offer the best Tile and Grout Cleaning in Casa Grande, with affordable prices guaranteed.
Always on Time and Professional – Our professionals are always on time to their appointments and ready to serve your cleaning needs!
High-Quality Services – We leave your tile and grout feeling cleaner and fresher than ever before. You may even think its new!
Tile and Grout Cleaning You Can Trust in Casa Grande
Our technicians are experienced, clean-cut, uniformed and arrive onsite in a branded & professional company vehicle. Our employees on the field and in the office are trained to deliver only the best customer service to you and your home.
Avoid falling for the "cheap prices" trick by a run of the mill or bait & switch companies. Steamy Concepts only uses the most professional, high-powered truck-mounted cleaning machines available.
All Professional tile and grout cleaning services in Casa Grande carry an unconditional 7-day warranty with state-of-the-art techniques that remove dirt, and soil for good.
We are so confident that we will back it up with a 30-day guarantee. If any stains or odors return within 30 days then so will we, at no added cost to you.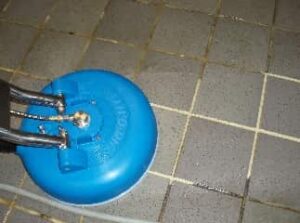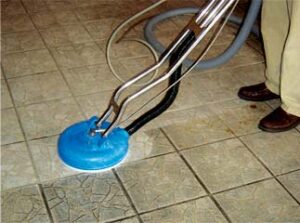 Tile and Grout Cleaning Service Areas in Casa Grande
If you need a Casa Grande tile cleaning service for your local home and business, you will be served if you fall under these zip codes.
Casa Grande, AZ Zip Codes:
85122
85131
85172
85193
85194