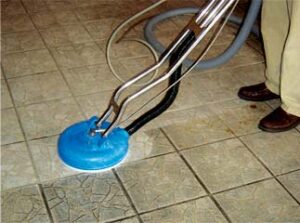 Tile flooring is expensive and it does not take much to permanently damage tile or grout when using inferior cleaning techniques. If you need tile cleaning, you need to find the right company for it. We will gladly come to your home or business and perform a free cleaning demonstration to any 4 square foot area of your choice and give you a written quote for the areas you want cleaned.
We are one of the few tile and grout cleaning companies in Tucson Arizona that will actually show you what you can expect before you hire us. There are no smoke and mirrors tactics when you use Steamy Concepts. You can hire us with confidence knowing exactly what you can expect once our job is done. Steamy Concepts also holds an A+ rating with the Better Business Bureau in Tucson. You can expect the top of the line Tucson tile cleaning service from Steamy Concepts!
What are you waiting for?
Call us today or use our CONTACT FORM to email us your questions.
You can also schedule your appointment now by using our ONLINE SCHEDULER.