Tile Cleaning Service Serving Tolleson, AZ
Book a Tile Cleaning In Tolleson, AZ!
Tolleson Tile Cleaning | Tile Cleaning Tolleson, AZ
Tolleson Tile & Grout Cleaning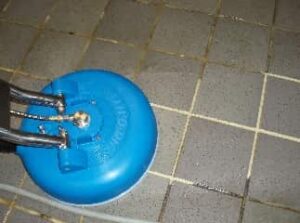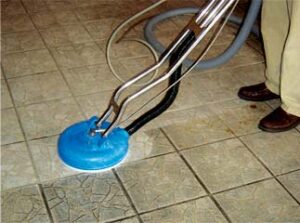 The tile flooring in your Tolleson, AZ home actually needs professional care as much as your carpet. Some things that get settled into your grout just aren't going to come up if you try to tackle it alone. Many types of tile are ill suited to the one-size-fits-all approach to tile cleaning. While the high temp, high pressure, tile and grout cleaning agent based technique works well with ceramic floors if the person knows how to handle the tools properly as our team does, it isn't the right plan for every floor. Some stone types are delicate, they respond poorly to mainstream cleaning agents or they could be shattered with too much pressure. We find that a tailored approach is far better. If you have standard tile, no problem! We are well equipped to make those floors sparkle and the grout look brand new. Steamy Concepts will take the appropriate action depending on the type of tile material your floor has. We will care for, clean and seal each floor as needed. Steamy Concepts can properly provide you a Tolleson tile cleaning service to make your tile shine bright! Call us now 602-748-4448 or get an estimate online right away!
Tolleson Tile Cleaning Service Areas:
As a Tolleson tile cleaning company, we service the following areas to bring you the best service. Steamy Concepts can service your tile and grout in Tolleson, AZ if you reside in the 85037, 85353 service areas codes! These service areas are included but are not limited to these areas. If you have any questions about our Tolleson tile cleaning service, you can call 602-748-4448 or schedule with us right away for a tile cleaning Tolleson, AZ service!