Tile Cleaning Services in Sun City, AZ!
Do You Need Tile Cleaning In San Tan Valley, AZ?
Sun City Tile Cleaning | Sun City, AZ
Tile is a delicate entity. There are many different types of tile and they can't all be treated the same way. While our mild cleaning agent and high pressure steamer is perfectly harmless on porcelain or ceramic tile, it is destructive if used on something like Saltillo tile. We take the time to understand your flooring before we treat it. Natural stones can be discolored by many standard cleaning products. We understand what each item can handle and what will be damaging. We can even show you for free before you make a choice to hire a tile cleaner.
We will come to you and clean any 4 sq ft section of your tile so you can have confidence that our team knows what they are doing. Once clean, we can help protect your floor with the proper seal coat. Trust your tile floor to Sun City tile grout cleaning professionals, you'll be glad you did. Steamy Concepts can handle all of your Sun City tile cleaning right away. If you need a Sun City carpet cleaning, or a Sun City tile cleaning, Steamy Concepts has you covered! Call us now at 602-748-4448, or schedule now using our online scheduler.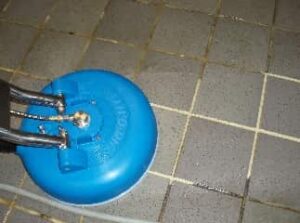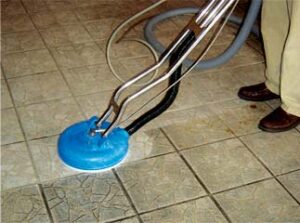 Sun City, AZ Area Codes We Service
If you need a tile cleaning Sun City service, Steamy Concepts is the company to go with. If you live in the zip codes areas we list. You can receive a Sun City tile cleaning service to your home. The listed zip codes are included in our serviceable areas are included but are not limited to those in the list. If you have any questions, you can call us now 602-748-4448 and we will be happy to discuss details with you!
85345
85351
85372
85373
85378