Tile Cleaning Service Serving Tempe, AZ
Book a Tile Cleaning In Tempe, AZ
Tempe Tile & Grout Cleaning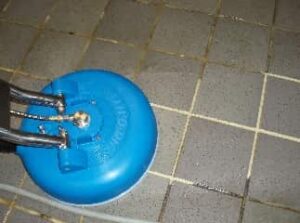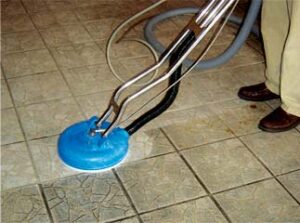 Tile cleaning can help your tile stay healthy and a lot more sightful. Is your tile or grout dirty? You may not evenDo you need a professional tile and grout cleaning company in Tempe? Steamy Concepts is the tile cleaning Tempe service that you can rely on. Still not sure about us? Steamy Concepts was voted Best Tile and Grout Cleaning Company of 2016 by The Arizona Daily Star. A professional Tempe tile cleaning company can ensure you cleaner and sparkling tile that is a sight for sore eyes. Dirty grout doesn't stand a chance against our professional tile cleaning tool and water powered trucks. Our high pressure water will be just enough to rip through all the dirt on your tile and in your grout. First we pre-treat the grout with powerful eco friendly degreasers that open up grout pores and release soils, grease and grime. Then we scrub the grout clean with specialized grout brushes and finally the tile and grout is steam cleaned and the grout pores and tile are flushed and rinsed of all contaminants and sticky residues. A regular tile cleaning Tempe services from a professional tile cleaning service such as Steamy Concepts can do a lot of good.  Your tile will stay in great condition for a long time. Steamy Concepts is your local tile and grout cleaning company in Tempe Arizona. If you want the best Tempe tile cleaning service, you have found it. You can book online using our quick quote online scheduler or you can call us now at 602-748-4448!
Tempe Tile Cleaning Service Areas:
As a Tempe Tile Cleaning company, we service the following areas to bring you the best service. Steamy Concepts can service your tile and grout according to the zip code of your home or business.
Tempe Zip Codes:
85280
85281
85282
85283
85284
85285
85287