Carpet Cleaning Serving Sun City, AZ
Seeking a Carpet Cleaning or Tile Cleaning In Sun City, AZ?
Sun City Carpet Cleaning, Tile Grout Cleaning
Do your floors look like a before picture or an after picture? If you don't really want to say… you've come to the right place. Steamy Concepts has the tools and the know how to make your floor look red-carpet ready. Special formulated cleaning products and high-powered steam cleaning tools will do their work and whisk away the dirt, leaving you with a look to be proud of.
Need a Sun City carpet cleaning? Allow our professional Steamy Concepts team to handle all of your carpet cleaning needs in Sun City. Our well trained team can diagnose all of your carpet cleaning problems. Pet stains, odors, high traffic areas will determine the severity of the carpet damage in your. Sun City home. First we apply a strong but safe pre-spray solution,  and we let it get to work starting to break away the dirt clinging to it. Next we break out our professional truck mounted equipment that will rinse and reabsorb water through the carpet fibers heated to almost 200 degrees. This intense water extraction process is the most important part. It has to be done just right to avoid missing any problem areas and leave a uniform appearance to your carpeting. This high heat also destroys any small insects that may have found their way into your carpeting. Give your carpet a new lease on life with the help of Steamy Concepts and a Sun City carpet cleaning. Call now at 602-748-4448 or schedule online and get an instant quick, free quote!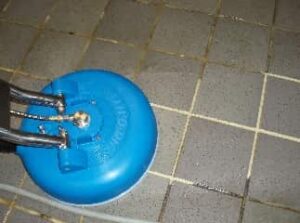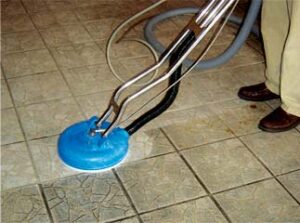 Tile is a delicate entity. There are many different types of tile and they can't all be treated the same way. While our mild cleaning agent and high pressure steamer is perfectly harmless on porcelain or ceramic tile, it is destructive if used on something like Saltillo tile. We take the time to understand your flooring before we treat it. Natural stones can be discolored by many standard cleaning products. We understand what each item can handle and what will be damaging. We can even show you for free before you make a choice to hire a tile cleaner. We will come to you and clean any 4 sq ft section of your tile so you can have confidence that our team knows what they are doing. Once clean, we can help protect your floor with the proper seal coat. Trust your tile floor to Sun City tile grout cleaning professionals, you'll be glad you did. Steamy Concepts can handle all of your Sun City tile cleaning right away.