Need Carpet Cleaning or Tile Cleaning In Queen Creek, AZ?
Queen Creek Carpet Cleaning, and Tile and Grout Cleaning
Steamy Concepts is well known for their premier level services delivered at a fair price with unparalleled customer service. We are adept at getting out stubborn stains, erasing pet marks, and protecting your floors. We can make your house healthful and eliminate markings from mold. We can make sure that you have a bigger smile when we leave than you did when we arrive. We pride ourselves on both the product we offer and your experience along the way
Queen Creek Carpet Cleaning
As your Queen Creek carpet steam cleaner, we take the time to look at your specific home before we start laying down products. Some homes just need a touch up to keep the carpet free from dust and pests and extend its life, while others may show more wear and damage. These require different levels of cleaning agent. We will evaluate the needs of your home and then get to work. Our tried and true methods will remove the eye sores you may be seeing as well as the dirt and bugs you may not see.
Queen Creek Tile Cleaning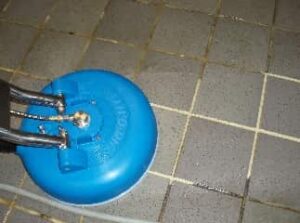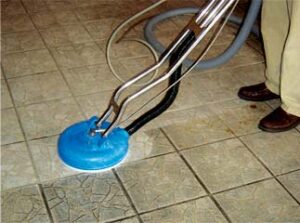 Our tried and true tile cleaning will help keep Queen Creek tile stay clean. We have many different solutions and tools that we use to ensure that we can get your tile clean without damaging it, regardless of the composition of the tile. Even natural stone floors! Many people don't realize that these types of flooring require special attention by professional experts who know what to use. If the wrong chemical is used the stone can be discolored, or worse have acid divots. We use only the highest quality and correct solutions for the type of floor composite you have. Many people also don't realize that these types of floors need to be sealed after being cleaned to protect from future damage. This is naturally part of our tile cleaning process.
Queen Creek Black Mold Exposure and Remediation
We make the health of your home and your family our highest priority when providing black mold removal services. That's why the first thing we'll do is seal off the affected area airtight to prevent the mold spores from infecting the clean areas. Then we'll sort through the stationary items and building materials, and remove building items that can't be saved. We'll then eradicate the mold from any of the remaining building materials. Final step is to call in a mold testing expert that will take samples, run tests, and provide a clean bill of health for your home. During this whole process we can also offer content evaluation, packing, moving, and storage while your black mold removal services are being rendered.
As you can tell, you get the highest level of quality for you money when you call Steamy Concepts. Don't wait, call us to have your great carpet cleaning, tile cleaning, or black mold removal experience today!
Do you need a Queen Creek carpet cleaning, or a Queen Creek tile cleaning in Arizona for your home or business? Steamy Concepts is the carpet cleaner you can call now at , or schedule now using our online scheduler.