We provide Carpet Cleaning or Tile Cleaning In Peoria, AZ?
Peoria Carpet Cleaning, Tile and Grout Cleaning
Let's be honest, it's all about you. We get that. We want your life to be clean, comfy and healthy. We try to make that happen with the least inconvenience to you. Our expert staff can come whisk the dirt away for you! Our teams are trained to display respect for the homes they work in and cause the least inconvenience possible while they accomplish their tasks.
Many carpet warranties require that they be cleaned professionally every 6 months. Just like oil changes in your car, you don't need a warranty to tell you that this is a good idea. Just like oil changes, this keeps your carpet in good condition and extends its life. Aside from that, it just looks better! When guests arrive in your home or you kick back with a glass of wine after a long day, it feels good to see clean carpet that looks new, even if it isn't. Our premier cleaning products can persuade some of the toughest stains to break away. Our specialized tools will flow water heated to almost 200 degrees through your carpet fibers washing away the dust and dirt that accumulates in even the cleanest homes. We'll provide you the best Peoria carpet cleaning service you have ever seen!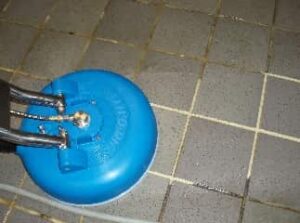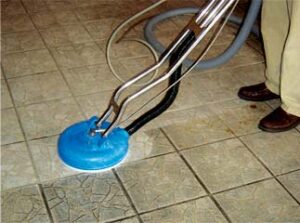 We are also able to put the luster and beauty back into your tile flooring. Protect the natural stone in your home with resilient seal coatings. Let us strip away the pesky dirt that may try to discolor and tinge your grout. Only an experienced professional should be trusted to attack the dirt while preserving your floors. The machinery we use is specially designed to find that perfect balance when used properly for tile and grout cleaning in Peoria Az. We can keep your home beautiful without you having to lift a finger.
Peoria Black Mold Symptoms & Removal
We hope you never have to encounter mold in your home. As a well known health risk and enemy of your immune system, you will no doubt want to eliminate mold if you do find it. Our crew can seal off the affected area and prevent the disrupted mold from filling the air and settling elsewhere. We will then dispose of contaminated material that cannot be restored and leave your home fresh, pretty and best of all healthful once again. We guarantee complete black mold remediation in Peoria, AZ!
If you need Green Seal Certified carpet cleaning and tile cleaning in Peoria, AZ, you can count on Steamy Concepts.  Call 623-201-4952 or schedule online