Find Carpet Cleaning or Tile Cleaning In Mesa, AZ
Mesa Carpet Cleaning, Tile and Grout Cleaning
Our company has been working hard to earn the trust and respect of our community for many years. We've done this with our quality service, people and products. We can say with certainty that Steamy Concepts can offer you the best Mesa carpet cleaning in Arizona!
Carpets can be dirty even before you may see the marks. Just like our clothing carries smells and gathers dirt through it's life and needs to be washed, so to our carpets are a part of our daily life and they gather dust every day. Especially here in the desert where dust seems to follow us everywhere! Steamy Concepts will infuse your carpets with high temperature cleaning solutions that both clean and kill any insects, or organisms that may have wormed there way into your carpet. Next we extract the moisture, cleaning solution and all the dirt along with it! And your home is left with bright, fresh looking carpets.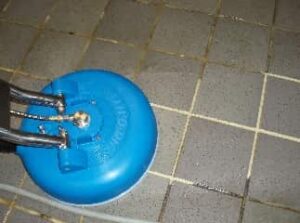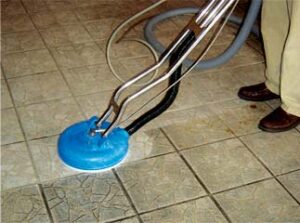 If you have a home that is covered in whole or in part with tile flooring, it can be easy to feel that your home is spic and span without professional assistance. But the truth is that grout lines can gather filth and stains just like carpet can. And many tiles can be damaged if they are not properly sealed periodically through their lifetime. We use tools and cleaning products that have enough strength to remove the dirt without leaving marks on your flooring materials. You'll be amazed how much your floors sparkle after our Mesa tile and grout cleaning!
We can also assist you in repairing damage to your home caused by mold. Mold is considered to be one of the top five health risks in America and it could be hurting your family. Our priority one is to prevent the mold spores from continuing to contaminate the breathing air and causing harm to any individuals near by. Then we start removing any material that is too porous to be preserved, such as ceiling tiles, drywall or carpeting. After those items are removed, the remaining contaminated objects are cleaned to the same level as a hospital cleanroom. We end our Mesa black mold removal with professionally testing the materials and the air again to ensure that your home is once again a mold-free living environment. We'll provide that information to you in a lab report for your peace of mind.
With any of these services, you have the reassurance that our team has experience and high-level internal expectations that consistently make themselves seen in the product we have delivered year after year. Put us to work for you! Call today at 480-648-0039 or schedule online.