Get a Carpet Cleaning or Tile Cleaning In Glendale, AZ
Glendale Carpet Cleaning, Tile and Grout Cleaning
We live in a world of dust and tumbleweeds and wind. Many of us love the beauty of the desert. But whether you love it or not, we all have to deal with the fact that it makes our lives a little harder to keep clean. Dust settles into our carpets, it sneaks into our homes despite our best efforts. Everytime we sweep our floors a little bit will find a new home in our grout. Monsoons can cause massive leaks that can cause mold to grow on our walls or or other areas of our homes. Fortunately, where there's dirt, there's Steamy Concepts.
Our team of local Glendale carpet cleaning experts in Arizona can do more for your carpets in a day than a week of trying to vacuum or scrub. We'll combine premium cleaning products, professional grade tools, and experienced individuals to make your carpet dust free! We can help you defy the desert with scalding hot water that sucks out the grains of sand in the fibers and keeps your home fresh and squeaky clean.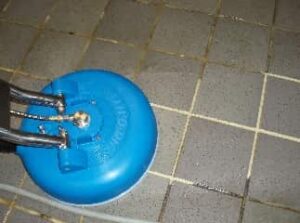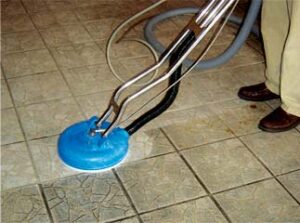 If the dirt has snuck into the grooves of your natural tile floors or settled into the lines of grout between tiles, we have you covered there too. Our machines are designed to preserve your tiles while demolishing the dirt that has made a home there. Natural stone needs to be sealed in a certain way to capture its full beauty and keep it from being stained or marred. We can provide any Glendale tile cleaning and we can properly seal grout even premier grade stone flooring so it stays beautiful for generations. Don't risk damaging the beauty of your home with shoddy work. Let us make it shine
Glendale Black Mold Removal
Are you stuck recovering from a nasty storm? Have you found little black or green spots growing on a surface in your home. Don't feel alone. Mold spores are a part of our everyday lives and they are an increasingly common health problem that seems to be determined to make it into our houses. Steamy Concepts is experienced in professional mold remediation in Glendale Az. We can seal off the contaminated area and restore it to the way it was intended to be. You can rest easy with a scientific guarantee that we have eliminated the mold. We actually test our work and provide you with those results.
By now you may be thinking Steamy Concepts sounds almost TOO cool. But our track record speaks for itself. Scores of satisfied customers have written their testimony online. We do what we say we'll do and we do it well. So let us prove it to you! After all, we desert dwellers should stick together.
Remember that you can count on Steamy Concepts for Glendale carpet cleaning, Glendale tile cleaning and mold removal in Arizona. There is no telling what the desert can bring into your home. Call us or schedule with us online.