Do You Need Carpet Cleaning or Tile Cleaning In Gilbert, AZ?
Gilbert Carpet Cleaning, Tile and Grout Cleaning
Your home is your castle. And your castle should be beautiful, clean and healthy. If you have little princes and princesses, it can be harder to keep your castle in tip-top shape, but the health risks are even more important. The germs and small bugs that can live in your carpets are the last thing your children should be playing on. And with mold being in the top 5 health risks nationwide, you aren't doing their small immune systems any favors by leaving it unresolved.
If your castle floors are richly carpeted, there are often warranty requirements that will be voided if the carpets are not cleaned every 6 months. These companies know that by consistently caring for your carpet, it extends their life and keeps them fresh. Even without a warranty, we all want our carpets to have the same fresh, look and long life. We can suck out the stains and the dust that has settled. Even if the carpet still looks clean, it needs dusting just like any other part of your house and much of the dust that is collected can't be drawn out with anything but the best professional carpet cleaning Gilbert Az has ever seen! We'll deliver cleaning solution deep into the carpet fibers then draw it back out with high temperatures. We can help make your rugs soft, clean and long lasting.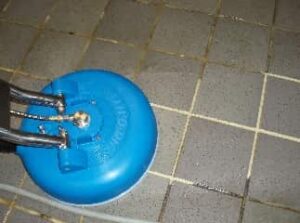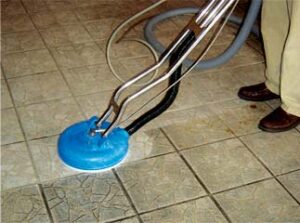 If you have laid your palace with marble, or any other tile for that matter, we can also keep it spic and span using our Gilbert tile and grout cleaning process. Our cleaning process is tough enough to get your tile and grout looking new again without being so strong that it causes damage to the tile itself. We are trained and equipped to handle natural stone floors including the sealing process to keep them protected and locked against possible stains and discoloration.
Gilbert Black Mold Removal
Should you have a mold infestation affecting your chalet, well we can help with that as well. Your health is a huge priority and mold spores can lead to asthma and a weakened immune system. During the Gilbert black mold removal process, our team of experts will seal off the affected area so that when the mold is disrupted it doesn't fill the air. Anything we can clean will be restored and preserved. Materials that are more absorbent such as carpeting will be removed and disposed of. We will make your pretty palace beautiful and healthful once again and prove it to you with lab reports that reassure you of the air content.
Sounds too good to be true doesn't it? Well, with Steamy Concepts we've been proving that it can be done for 20 years! Put or experience to the test in your home!Don't hesitate to reach out to us today for one of our friendly, uniformed team members to come help put your house in tip top shape. High-tech equipment, specially formulated cleaning agents, and expertly trained staff make Steamy Concepts a no brainer! Call Steamy Concepts 480-422-6764 or schedule with us online.