Itching for a Carpet Cleaning or Tile Cleaning In El Mirage, AZ?
El Mirage Carpet Cleaning, Tile and Grout Cleaning
Have you been looking for a carpet cleaner that can actually leave your carpets clean? A service vendor that will make you feel like they respect you and they respect your home? Are you looking for someone to repair mold damage that can do it thoroughly and give you confidence that it was done right? If you answered yes to any of these questions, you've been looking for Steamy Concepts.
El Mirage Carpet Cleaning
Steamy Concepts can make those stubborn stains vanish from your carpet. High grade carpet cleaning agents start the process by dislodging the dirt and loosening the marks worn into and clinging to your carpet fibers in your El Mirage carpet. Our machines use scalding hot water to rinse and suck away the soap and filth along with many things you may not realize like to find home in your carpets. Microorganisms and small insects are more common than most people realize. They don't stand a chance against the cleaners, temperatures and techniques we bring to the table.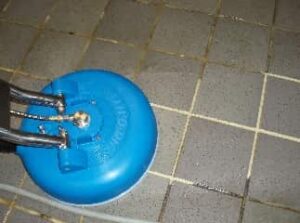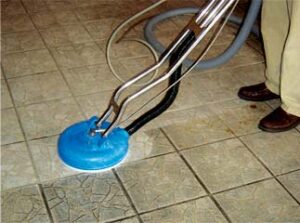 Concerned about the proper cleaning method for your tile floor? Well if you have natural stone tiles or saltillo tiles, we don't blame you! The wrong decision on tile grout cleaning could destroy your El Mirage floor! Even standard porcelain and ceramic tile floors can be severely damaged with the wrong techniques. Tile floor cleaning should be handled by those who are properly trained and experienced in it. We base our cleaning technique on your type of tile. Many tiles can be cleaned with our standard mild cleaner and our 1000 PSI steamer. Others require specialized cleaners, such as granite that could be discolored by standard cleaning agents. Or Saltillo tile which is natural clay and would crumble if exposed to high pressure high temperature cleaning tools. After we have carefully removed the worn in dirt in grout lines and added luster to your floor, we will seal it against future harm.
El Mirage Black Mold Symptoms & Removal
One of our specialized skills is removing mold from your home. That doesn't mean removing the smell of mold, it doesn't mean painting over some black spots on the wall. Those are just symptoms of mold. We get to the heart of the problem. We can determine how extensive the mold destruction is with our FREE mold inspection and eliminate it entirely. Your lungs and your family will thank you when you get rid of this major health threat from your home. No amount is too small or too big for our team to address and eradicate.
You don't have to accept shoddy workmanship, poor service or exorbitant prices. With Steamy Concepts you can finally have just what you've been looking for. The only question left to ask yourself now is: What are you waiting for? Use our online form to schedule with us right away, and get your El Mirage carpet cleaning ASAP! Have any questions? Call for details.