Craving for a Carpet Cleaning or Tile Cleaning In Cave Creek, AZ?
Cave Creek Professional Carpet Cleaning, Tile Cleaning
Hundreds of thousands of people have enjoyed the privilege of having access to the greatest carpet cleaning service around. Now, you can too. Steamy Concepts has expanded their service region to include your home! Don't settle for second rate vendors any longer, you can have the best!
Cave Creek Carpet Cleaning
Our team will apply specialized products according to the condition of your carpet. These include fabric protectors, degreasers, pet treatments, deodorizers or whatever else is needed to get a Cave Creek professional carpet cleaning. These formulas go to work breaking up the dirt and stubborn stains in your rugs. After which we use truck mounted equipment to rinse and remove the cleaning products and dirt along with it in one fell swoop. The scalding hot water that is a part of this process has an additional advantage of killing any little insects or microorganisms that you may not have even know were living in your hope. The dirty water, stains, bugs and waste are sucked up into the waste tank in the truck. Your carpets are then groomed if needed and left beautiful for you to enjoy for a long time to come.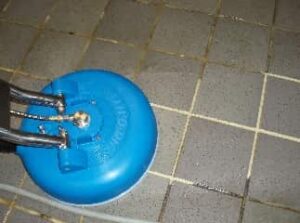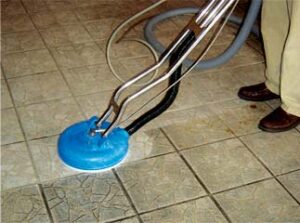 Tile cleaning is not a job for amateurs, even in Cave Creek. You certainly wouldn't want to try to save a few pennies by using a tile cleaner without a proven reputation. The wrong products or the wrong techniques can permanently damage your floors. To give you solid confidence in our abilities, we are one of the only companies willing to come to your home for a free demonstration on any 4 sq ft section of tile in your home. You'll know exactly what we can do and how it's done before you make your decision to hire us. Different tile materials require different cleaning products and methods. We wouldn't clean marble, ceramic, travertine or saltillo tile in exactly the same way. You need a professional that understands the weaknesses and needs of each material and adapts to this to preserve the beauty of the tile and apply the proper seal to protect it once it is clean. We have experience in each of these and we know how to make your home shine.
Cave Creek Black Mold Exposure and Remediation
We make the health of your home and your family our highest priority when providing black mold removal services. That's why the first thing we'll do is seal off the affected area airtight to prevent the mold spores from infecting the clean areas. Then we'll sort through the stationary items and building materials, and remove building items that can't be saved. We'll then eradicate the mold from any of the remaining building materials. Final step is to call in a mold testing expert that will take samples, run tests, and provide a clean bill of health for your home. During this whole process we can also offer content evaluation, packing, moving, and storage while your black mold removal services are being rendered.
As you can tell, you get the highest level of quality for you money when you call Steamy Concepts. Don't wait, call us to have your great carpet cleaning, tile cleaning, or black mold removal experience today!
Do you need a Cave Creek carpet cleaning, or a Cave Creek tile cleaning in Arizona for your home or business? Steamy Concepts is the carpet cleaner you can call now at 480-648-2103, or schedule now using our online scheduler.