Get a Carpet Cleaning or Tile Cleaning In Goodyear, AZ
Goodyear Carpet Cleaning, Tile and Grout Cleaning
For several decades now Steamy Concepts has been honing in their skills at cleaning your carpet, upholstery, tile, grout, and air ducts. We use state-of-the-art equipment to provide the best possible service available.
Unfortunately, carpets age. They collect dust, pollen, and litter. Carpets can even be a breeding ground for small insects, microorganisms and dust mites. This kind of build up can tamp down your carpets and shorten their lifespan. Not to mention, clean carpets are just prettier! They make your house smell fresh and look brighter. You can trust Steamy Concepts to demolish stubborn stains, blast away built up dirt with 200 degree water, and suck up the dirt, bugs, cleaners and all. You'll be left with well groomed, healthier carpets with the best carpet cleaning Arizona has ever seen in Goodyear.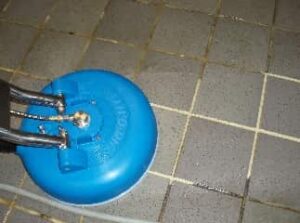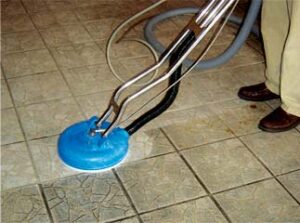 If the floors of your home or office are laid with tile, they still need professional attention from time to time. Old sealing agents may have been worn away from constant exposure. Grout lines and crevices in natural stone gather hard to clean grime. We use a mild cleaning formula on grout lines that won't erode the integrity but it gets in and breaks away the stubborn worn in dirt. Then our machinery uses a high temp, high pressure steam cleaner to blast away and instantly suck up the loosened dirt. If your tile is more delicate, such as natural stone, don't worry, we can still take of you. We will be sure to use just the right tile grout cleaning solution and process to whisk away the dirt without harming your floor. It's a job for professionals, so make sure you have a trusted vendor like Steamy Concepts!
You may not be aware but mold has been linked more and more to many health concerns. It can inhibit your immune system and aggravate respiratory problems. Don't leave your family exposed to such a threat! Steamy Concepts has a team of trained experts that are IICRC certified in mold removal techniques. We won't just cover up the problem, we will eliminate it! In fact we are so confident that we include a lab report for you from a third party inspector so that you know for a certainty that your mold problem is long gone!
There are plenty of vendors out there, but you won't find anyone that can deliver our level of service in the way we treat you and your home and the superlative kind of clean we produce. Don't settle anymore. Reach out to Steamy Concepts today to talk to one of our helpful representatives about the needs of your home.
Find a great Goodyear carpet cleaning with Steamy Concepts! We also serve a Goodyear tile cleaning for your Arizona home or business. Call Steamy Concepts now at 623-201-4955, or schedule now using our online scheduler.