Carpet Cleaning Buckeye, AZ Services
Do You Need Carpet Cleaning or Tile Cleaning In Buckeye, AZ?
Buckeye Carpet Cleaning and Tile Cleaning
The curse of living in the desert of the southwest is all the dust around us! This dust gets everywhere, including in your carpet and ground into your tile's grout. The dry heat doesn't guarantee that we're immune to mold here either. Let Steamy Concepts help you wrangle that pesky dirt and mold! Let Steamy Concepts help you with your Buckeye Carpet Cleaning!
As long as you have carpet,  you'll be catching some dirt or other non-pleasantries in your home. Unless you protect your carpet, you're probably in need of the occasional Buckeye carpet cleaning to maintain your carpet. Over time, the dirt and grime stacks up into your carpet from all of your visitors coming in and out of your home. This can multiply especially if you have kids, pets, or people who work outside come through regularly. Steamy Concepts is the carpet cleaning Buckeye service that can help you clean your carpets and keep them clean. If you have pets, you may want to opt in for our pet treatment solutions to get rid of the carpet pet stains and odors for good. We pre-spray your carpet to help wrangle all of your carpet contaminants out of your carpet. Next, we steam clean your carpet at high temperatures to bring it all out. Water extractions is then used to bring everything we cleaned out of your carpet using our high powered water trucks. If you need a Buckeye carpet cleaning services you can count on, you can call Steamy Concepts. Call now, or book an appointment online and get an instant quote!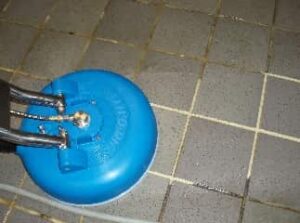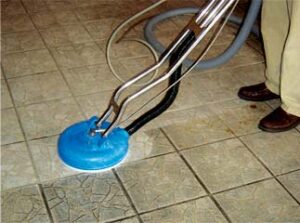 Your tile and grout can dirty up, and your tile can get damaged. Tile can get grimy, sticky or stained over time and you may not even know. A professional Buckeye  tile cleaning can help round up the dirt and give it the boot! We'll round up all the tile and grout stains with some high grade cleaning products. A Buckeye tile cleaning will leave your tile looking like it's brand new. After we loosen all the dirt with the tile solution, we use our high powered water rotary tool. At 1000 PSI, your tile and grout will be sure to get a proper cleaning without being damaged. Steamy Concepts will have your tile and grout cleaner in no time. We guarantee that we will be the standard for tile cleaning Buckeye services.