Carpet Cleaning Buckeye, AZ Services
Do You Need Carpet Cleaning or Tile Cleaning In Buckeye, AZ?
Buckeye Carpet Cleaning and Tile Cleaning
The curse of living in the desert of the southwest is all the dust around us! This dust gets everywhere, including in your carpet and ground into your tile's grout. The dry heat doesn't guarantee that we're immune to mold here either. Let Steamy Concepts help you wrangle that pesky dirt and mold! Let Steamy Concepts help you with your Buckeye Carpet Cleaning!
You could be the best dirt wrangler in the Southwest, but there's always going to be some sneaky dirt outlaws that find their way deep into your carpet. These outlaws have other notorious outlaw friends, the dust mites, carpet beetles, and other critters. As your sharp shooting carpet cleaning Sheriff's, we provide the best darn carpet cleaning Buckeye Az has ever seen! We'll use piping hot water and tools make sure that your stomping grounds are slick as a whistle.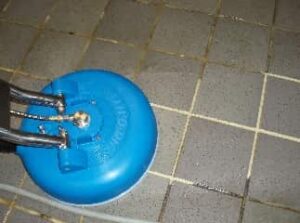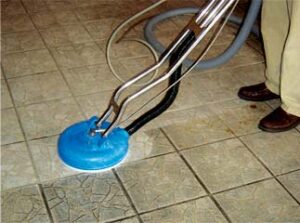 Your tile and grout can dirty up, and damage up your tile quite easily. We'll round up them there grout stains with some high grade cleaning products. We'll shine up your tile like it's brand spanking new. We'll use one of them new fangled tile and grout cleaning machines, and only the best new cleaning elixirs. Natural stone flooring will also need us to put special handlin', including sealing them from hoedown and boot damage. We'll have your tile and grout cleaner than a spit shine in no time!
Buckeye Black Mold Symptoms with our Mold Removal Process
Buckeye Az might be dryer than a cowpoke's throat after a week of walkin' in the desert without water, but that doesn't mean mold won't grow here! All that pesky varmint needs to grow is a little bit of moisture, warm air, and a bit of grub. We've got plenty of hot air and grub here, and there are many ways for your homestead to collect moisture. So, if you find clan has had black mold exposure in Buckeye, Az, hollar for us right away! We'll First we'll blockade the affected area so none of those outlaws can escape, then we'll scare off that mold like a yellow bellied chicken. We'll do this by removing anything that sucks up mold like a sponge, and dosing the rest in antimicrobial spray. Finally we'll have a trained alchemist test the area to confirm the mold possy has been completely driven out.
You have more important cows to rustle, let us worry about putting your dirt and mold through the mill so they think twice about returning. We've been on the job for almost two decades, and no one can hold a candle to our carpet & tile cleaning, or mold removal skills. If you need our services for carpet cleaning, tile cleaning or mold removal, schedule online or call 623-201-5031.