Carpet Cleaning and Tile Cleaning Ahwatukee, AZ Services
Need Carpet Cleaning or Tile Cleaning In Ahwatukee, AZ?
Ahwatukee Carpet Cleaning, Tile and Grout Cleaning
If you open your door to contractor, it's good to know they are someone that is trustworthy and reliable. A stranger entering your home should be someone you can have confidence in. Our reputation can assure you of exactly that. Not only do we do our job and do it well, we also realize that we are in a person's home. That commands respect and care. We want you to be as happy with our team as you are with the excellent product we will deliver. Our many 5 star reviews online speak for themselves.
Ahwatukee Carpet Cleaning
Your carpets can gradually lose their shape and body, they can gather stains and dirt. Even if they look clean, the dirt that sifts into the fibers and settles there can shorten the lifespan and dim the color of your carpets over time. Establishing a regimen of professional cleaning every six months is the best Arizona carpet care plan for Ahwatukee. It will prevent microorganisms and small insects from setting up camp in your carpets and destroying them slowly. It will flush out the dirt particles and break up any stains. You'll save more in the long run because your carpets will last longer.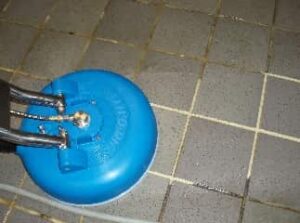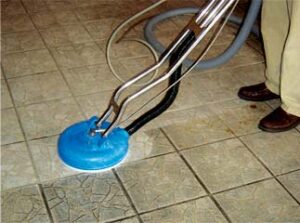 Let Steamy Concepts scrub the grime out of your tile lines. Grout can be the collector of every batch of mop water and every round of foot traffic that hits your floors. Grooves in natural tiles can also be places that collect germs and built up dirt. Now and then tile floors need to be cleaned with more strength than you can deliver with a scrub brush. Our high grade tile cleaning machine and professional products will strip off layer after layer of worn in dirt while leaving your tile unscathed in Ahwatukee. In addition to the process of cleaning the tiles, we'll put new layers on top of them of exactly the right sealant to keep your stone floor protected. Know that if you need an Ahwatukee Tile Cleaning service, Steamy Concepts are the professionals you need.
If you need a carpet cleaning in Ahwatukee, or a tile cleaning, you can schedule online or call 480-389-3456.